The Birch and The Heather (from the Fables of Mkhitar Gosh)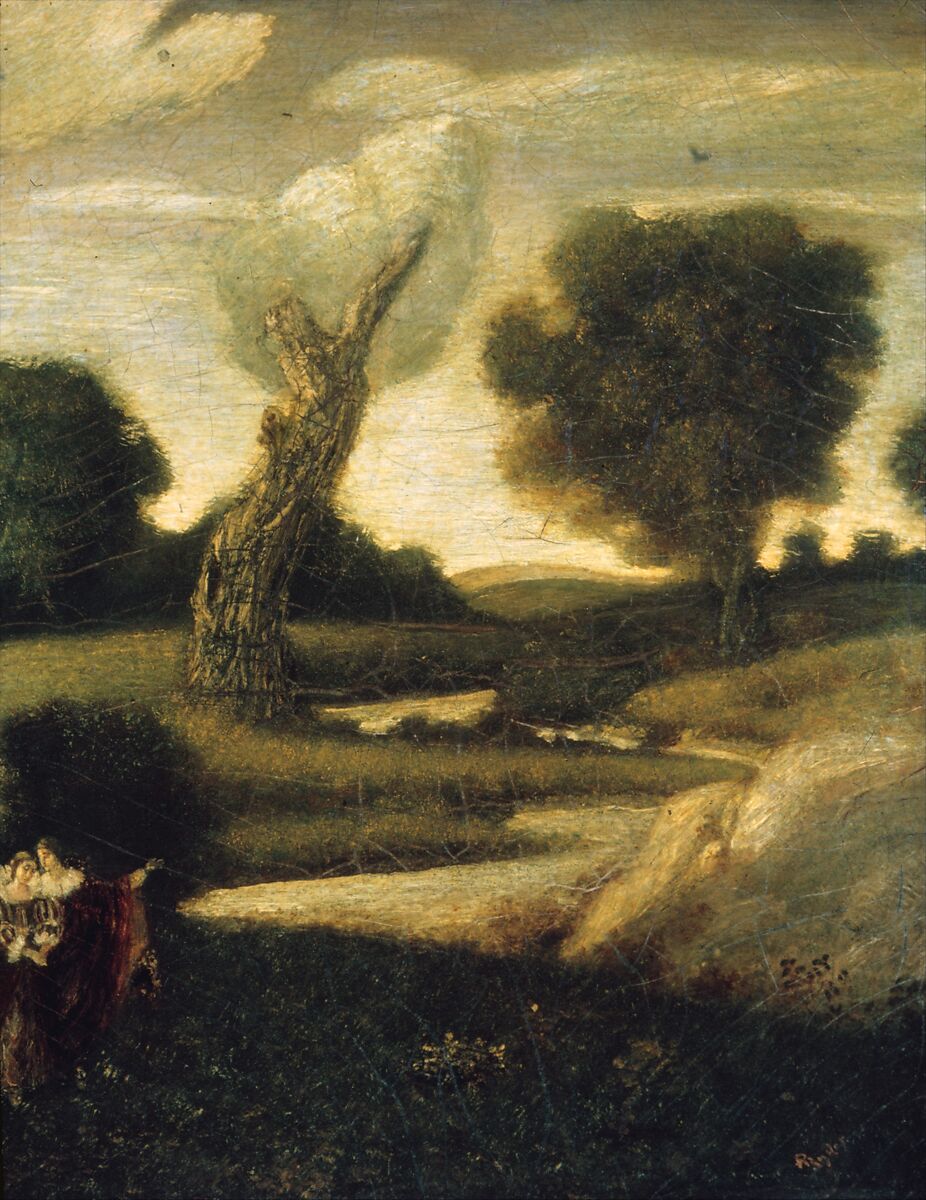 Ցարասին եւ հաւամրգին
յԱռակք Մխիթար Գոշի
Բողոք
բողոք կալել - to protest, to appeal to
առ
միմեանս
առ միմեանս - one another
կալան ցարասի եւ հաւամրգի. քանզի եւ նոքա տունկք գոլով, սակայն
պակասամիտք
պակասամիտ - dull-witted
. եւ
տրտնջէին
տրտնջել - to grumble
ասելով. Զիա՞րդ նման մեզ լինելով
տեսլեամբ
տեսիլ - appearance
՝ եւ
փանաքութեամբ
փանաքութիւն - weakness
վարդ, եւ այնքան պատուին՝ զի ի տունս բնակեն
ճոխագունից
ճոխագոյն - lavish, very wealthy
՝ եւ յեկեղեցիս, եւ մեք անարգ լինիմք գործիք՝ զաւելորդս
եւ
մաքրելով։ Զայս ասելով՝
զանուշահոտութիւն
անուշահոտութիւն - fragrance
նոցա
զբժշկութիւնն
բժշկութիւն - healing
եւ
զպիտանութիւնն
պիտանութիւն - utility
թագուցանելով, եւ
զհամեմատութիւնն
համեմատութիւն - comparison
՝
ինքեանց
ինքեանց - themselves
առաջի դնելով՝
զամբաստանութիւնն
ամբաստանութիւն - accusation
աճեցուցանէին։ Այսպիսի է առակիս տեսութիւն. բազումք
նորամուտք ի կրաւնաւորաց
նորամուտ - newly-entered clerics
յորժամ ըստ
նոցա ի
խոնարհագոյն
խոնարհագոյն - very humble, most humble
գործ ինչ որոշեն,
քրթմնջեն
քրթմնջել - to grumble
՝ թէ մեզ նման ձեւով եւ այլք են կրաւնաւորքն, զիա՛րդ պատուին եւ ի գործ պարկեշտ կան, եւ յայսքան անարգութեան մեք. եւ զնոցա արժանի պատուոյ զվարս թագուցանեն. զի ոմանք քահանայք իցեն, եւ զնմանութիւն տեառն վարուց ունին նման վարդի. եւ այլք ի մանկութենէ կուսութեամբ անուշահոտեալք նման մրտի. իսկ նոքա անգիտանալով զինքեանս՝ վայրապար ամբաստանեն։
—
The broom (or genista or birch) and the heath (or heather) were complaining to each other. Both were plants, but both silly. They grumbled: "Why is it that the myrtle, which resembles us in appearance, and the rose [resembling us] in delicacy, are so esteemed that they dwell in the homes of the very rich and in the church, while we are dishonored instruments [used] to clean refuse in homes and on the streets"? Saying this, they concealed [the myrtle's and the roses'] fragrance, medicinal properties and general usefulness, and thrusting forth comparison with themselves, caused the complaint to grow. The meaning of this fable is as follows: many who have recently entered the clergy, when designated for some very humble work which befits them, mutter, [saying]: "There are other clerics like us in form. Why are they honored and found doing decent work while we are so disrespected"? And they concealed [the modest clerics'] behavior, which was respect-worthy. For some are priests and in behavior resemble the Lord, like a rose. Others have become fragrant through celebacy from childhood, like the myrtle-tree. Not knowing themselves, they senselessly accuse.
(Translated into English by Robert Bedrosian)
—